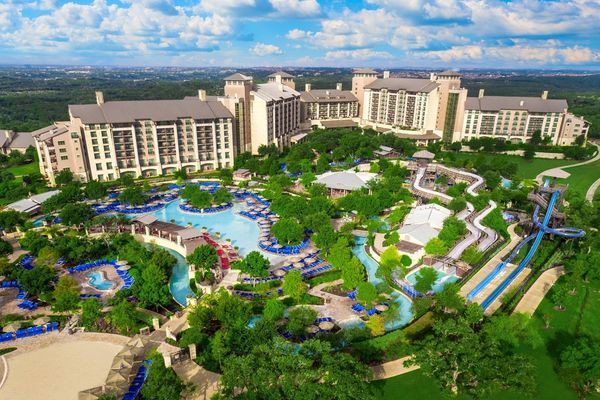 2021 TCFA Annual Convention & Services Display
July 28-30, 2021
JW Marriott Hill Country Resort & Spa - San Antonio, TX
2020 has been altered significantly due to COVID-19 as so many across the world have been impacted. We have made both professional and personal changes to our daily activities and responsibilities, in order to minimize the spread of the virus.
As a result the TCFA Convention scheduled for July 22-24 at the J.W. Marriott in San Antonio has been moved to new dates – July 28-30, 2021 at the same location.
This decision was made by your executive committee out of care and concern for our member's and attendee's personal health and safety, respect for their essential positions within their businesses and the inability to properly plan for a safe and comfortable conference considering the impact of the COVID-19 pandemic.
If you made a Hotel Room Reservation for this July, and want to cancel the reservation, please follow the cancellation procedure to prevent charges. To avoid any confusion, we will post the 2021 Rooms Reservation Link at a later date.
Watch your email and the website for exciting TCFA programming & educational opportunities that will be announced soon.
Stay safe!