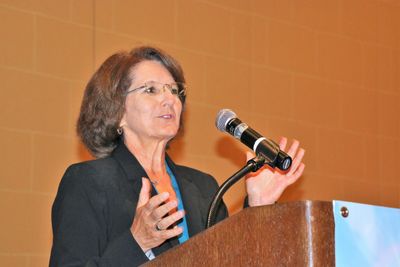 Annual OCCC Update
Leslie Pettijohn, OCCC Commissioner
Hear the latest update from the OCCC – plus have your questions answered in the Q&A that follow the presentation.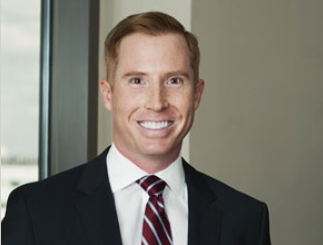 All You Want to Know on the PPP & FFRCA

Eric Johnston, McGinnis Lochridge

This webinar session will cover –

· Update on employee leave under the Families First Coronavirus Response Act (FFRCA).

· Paycheck Protection Program (PPP) reimbursement and tax credits for employee leave.