Update - September 2020
TCFA Invited to Testify
Earlier this Spring, TCFA was asked to testify before the House Pensions, Investment and Financial Services Committee as past of the interim study process. Doug Clark spoke on behalf of our association about the "credit desert" and the need to increase our base amount. Doug did an excellent job and our Lobbyiest, Robert Howden as spoken the the Chairman of the Committee, Rep. Jim Murphy and his staff to ensure our base amount increase is mentioned in their final report. As a note, these final reports are often used as benchmarks filing and passing legislation in the coming Session.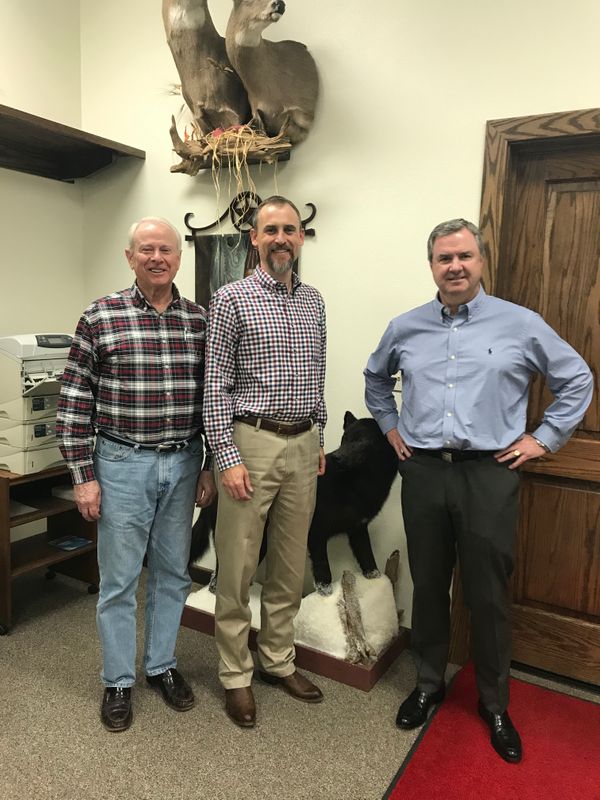 Members Continue Meeting with Legislators
TCFA Members continue to meeting Texas Legislators as a way to educate legislations about 342F lenders and what we do for our customers.
As an example, TCFA Member Charles Johnson and Robert Howden recently met with Rep. Andrew Murr in Kerrville.
More Legislator meeting are planed for this fall in preparing for the 2021 Session. If you would like to participate in these meetings, please contact Robert Howden.