TCFA is active in the following ways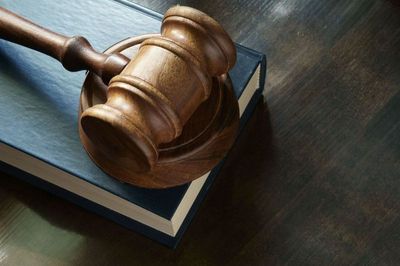 Texas Legislative Efforts
We maintain a strong legislative committee, active in tracking legislation, supporting positive legislation, opposing negative legislation, and maintaining relationships to represent members' interests.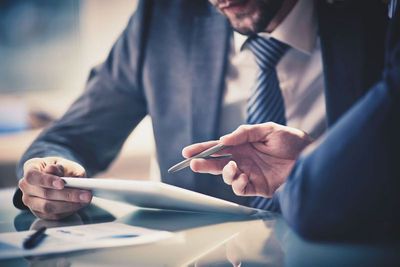 Direction and Support
TCFA is lead by an elected group of officers and directors who provide direction and support.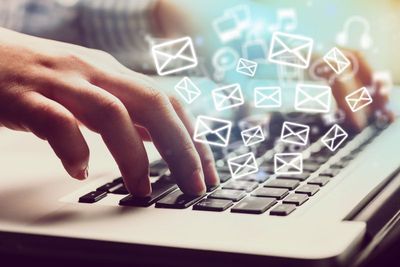 Stay Informed
We maintain an informed membership through communications that include state and federal regulatory updates, legislative updates, and business issues facing the industry.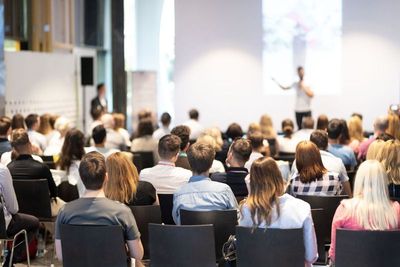 Annual Conventions
We hold an annual convention dedicated to education on pressing issues, improving business practices, and the camaraderie of common purpose.
Membership Meetings
We hold periodic membership meetings designed to disseminate information and garner unified support and purpose.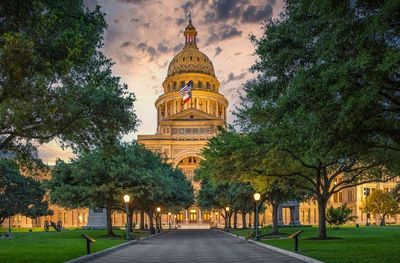 Active in Political Process
TCFA is politically active through legislative member meetings, fundraisers, and events.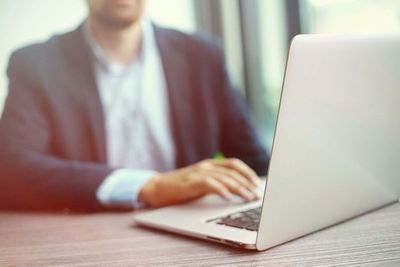 Executive Director
TCFA's Executive Director manages membership benefits, communications, and finances to achieve the association's goals.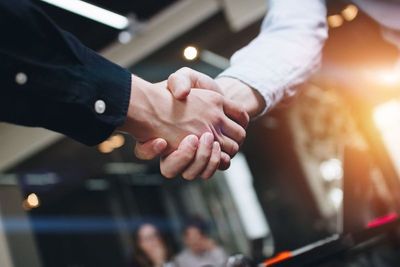 Important Regulatory Relationships
We engage with the Office of Consumer Credit Commissioner and Texas Finance Commission to stay apprised of and influence important regulatory issues affecting the industry.
Protect Federal Interests
We maintain relationships and/or membership in national associations (AFSA/NILA) to maintain, promote, and protect members' interests at the federal level.